Post by Matilda Love on Jun 11, 2013 5:37:49 GMT -5




Forum
756 registered members
254,306 posts
Region
Population: 200 nationsOur Staff
[/u]
Delegate
:
The Pubs of Parkplace
(58 endorsements)
Minister or Internal Affairs
: Matilda Love
Minister of External Affairs
: the land
Speaker of the House of Commons
: Stormaen
Ministry of External Affairs
Externally speaking we are very happy to be welcoming Great Britain and Eire.
We are also absolutely delighted to welcome Glass Gallows to
International Voice.
.
We are pleased that Glass Gallows has their own sub forum within our newest forum area:
Informal Diplomatic Ties
Informal Diplomatic Ties is an area for visiting representatives to announce and discuss international events. If you have an event you would like to announce be sure to stop by!
Ministry of Internal Affairs
Our Internal Affairs Minister Matilda Love took off for real life Canada this month. No real cause for missing her as it has been a quiet month for Internal Affairs.
Just in case you love pics of Canada, here is one:
Tow Hill;
You can find more
here
Welcome New Members!

[*]Augustus

[*]New Texas

[*]Volten

[*]lone star diplomatic mission

[*]Frattastan

[*]Tusken

[*]Felicity

[*]Shen149

[*]Madge

[*]Samuel

Welcome Back!House of Commons
As some of you know awhile back we lost a great member of our group:
Jack Tarr.
Everyone worked together and helped Matilda Love create a gift to JT's family, a book of memorable quotes/posts from Jack Tarr. You may view the pages of the book in
The House of Commons
.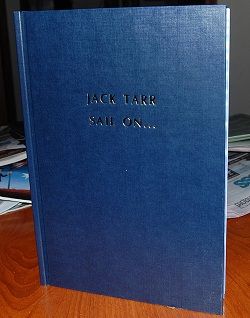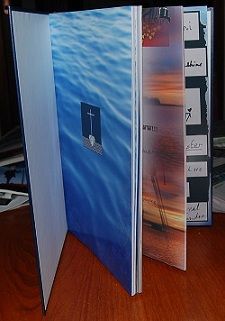 Do stop on by and play some games in
The Arcade
or...spend some time hanging out around
The Watercooler
QUOTE <> UNQUOTE:
Directly from Canada, the non-crappy Region!
I'll be better once I get a Scotch and Soda.


*Gives RO some scotch tape and baking soda*
I'm very confuse why you want these :unsure:
In Salutations:
I shall make postmodern sculptures out of broken-game-controllers, post-its-of-forgetten-reminders, and power-supplies-of-uncertain-purpose lying under my desk in celebration.
Dear Diary
Dear Diary,

I wasn't planning on going for a run today, but those cops came out of nowhere.
:ph43r:
Blatant lies about the last poster
^ Is a fact checker for moderated presidential election debates
Last person to post thread:
*plays Peek-a-boo with himself*

HELP, I can't find me :unsure:
*As always...Report prepared by: The Canadian Citizens